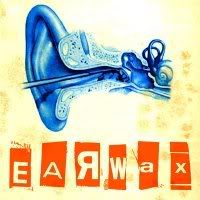 There's a new night rolling in to town! - Friday 23rd October
Earwax is a friday night Dj-based thing at Start The Bus.
Dusty old psych, prog, garage, jazz, rock n roll, ye ye, soundtracks, library music and so on.
Come along and dance to music you didn't know you liked!
Alex D, One Trick Pony & James F on the wheels of steel.